Volunteer of the Year Award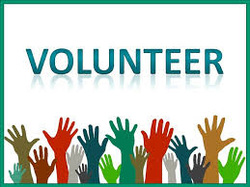 VI. Volunteer of the Year - Regional Award - North/Central/South

All regional winners will become nominees for the State Volunteer Award.

Alabama Community Education Association members may nominate one or more candidates from their region for this award, ranging from a youth to a senior. Individuals qualifying for this award are those who volunteer in the school on a regular basis.



---