Distinguished Service Award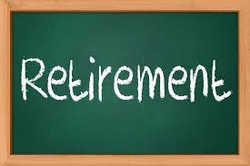 V. Distinguished Service Award (non competitive).

ACEA will recognize those retiring from May 1, 2015 – April 30, 2016 with fifteen or more years of service to community education. Recognition will be in the form of a plaque.

If you are eligible for this recognition, please submit your name as you want it to appear on the plaque, your date of employment, and date of retirement. Nominee must be an ACEA member. If you know of a colleague who is eligible, you may submit his/her name.


---
Outstanding Benefactor Award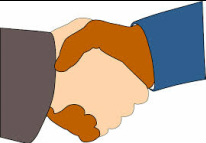 XII. Outstanding Benefactor Award Purpose:

ACEA will recognize, by a certificate, legislators and contributors who have made significant contributions to community education.

Guidelines for Benefactor Award

Any ACEA member who would like to recognize a legislator or contributor with this award must:

1. Submit a one-half page explanation of why you feel this person should receive the award.

2. Make only one nomination.

3. Nominate only a legislator or contributor who resides in your district.



---